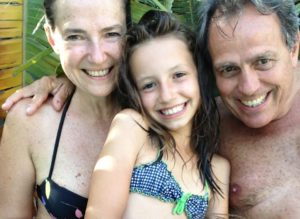 The pleasure and serenity to which the harmony of the place leads, in its great spectacularity, have led us to want to offer these sensations to those who are looking for these emotions. To fit into this harmony without altering the perfect balance, we have taken care of all the details but without eliminating the possible "imperfections" that make the place genuine and authentic.
We sincerely hope to leave our guests a space to rediscover the pleasure of special moments to remember for a long time.
The attentions, expressed with so much passion, in following the renovations, in putting together ancient floors, ancient windows and various particular objects to create corners full of personality according to our taste, and to create the desired atmosphere inside our home, they urge us to do one, certainly not necessary, recommendation to our welcome guests to use our home with the same care they have in their home.
Thank you
Edoardo Marini